Burns Charest wins double victory for client in Texas state court summary judgment battle.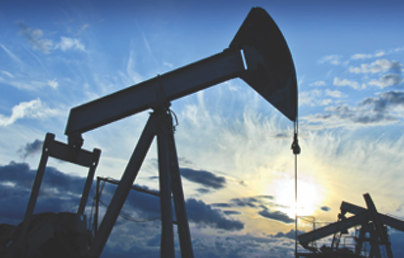 Today Daniel Charest and Megan Altobelli led their client, Plaintiff Expedition Royalty Co., to a double victory after the Court granted summary judgment in favor of the client's affirmative claims of breach of contract, declaratory relief, and fraud and, in addition, granted summary judgment against the opponent, Nomad Land & Energy Resources, dismissing all counterclaims asserted against Expedition. On top of that, the Court ruled the Burns Charest client is entitled to attorney's fees.
After a virtual hearing before the District Court in Dallas County, the Court quickly ruled in favor of Burns Charest's client, Expedition Royalty Co., that one defendant Nomad Land and Energy Resources had breached the contract by failing to return an earnest money deposit after a Mineral Estate Purchase Agreement was properly terminated. The Court also determined, on summary judgment, that Nomad and its principal, John T. Bay, had engaged in fraud by forging signatures and altering documents. Based on these findings, the Dallas judge ruled that the defendants must return the approximately $140,000 owed to Expedition while simultaneously dismissing all counterclaims Nomad had lodged against Expedition. Burns Charest will now submit a fee application for fees and costs the Court ruled that the client is entitled to recover.
"This ruling confirms that the rule of law governs oil and gas transactions in Texas. If you try to cheat, the courts will bring you down," said Daniel Charest, the lead attorney for the plaintiff. "From the beginning, we've said that the client was right to terminate the underlying deal, and the Court confirmed that today."
The case is Expedition Royalty Co., LLC, v. Nomad Land and Energy Resources, LLC, et al., Cause No. DC-18-17113, in the 191stDistrict Court, Dallas County, Texas. A link to the summary judgment orders is here.