About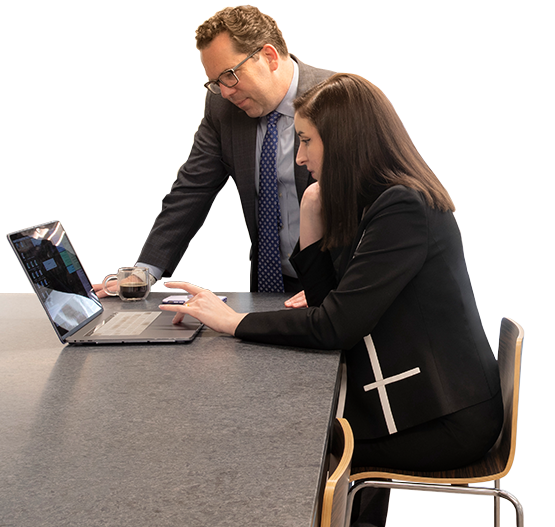 Why we win.
When we saw the opportunity to build one of the best litigation firms in the area, we did it. We did it fearlessly, and we did it aggressively. This same bold spirit informs everything we do at Burns Charest. From battle-testing our attorneys to taking on corporate behemoths and large national firms in the courtroom, we are calculated risk-takers.
Our clients know our size and structure enable us to be agile and decisive, responding to their needs quickly and aggressively. From day one, we ingrain ourselves in our client's businesses and are dedicated to their success. Our own success is best defined by our rally cry: work hard, work smart. We leverage our integrity and our resources intelligently and efficiently—and we win.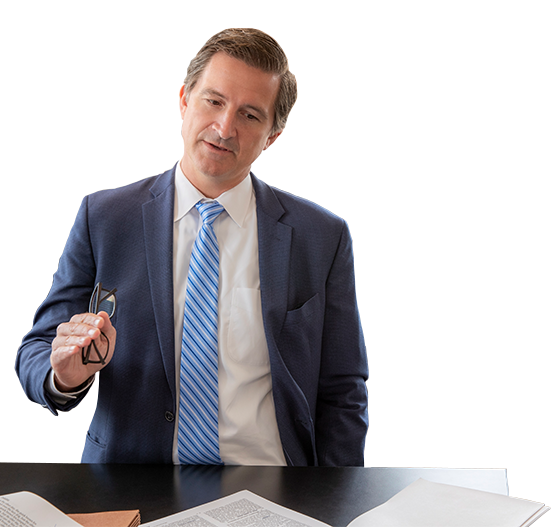 It's in our wheelhouse.
Below is a list of our practice areas: