Burns Charest LLP Appointed Co-Lead Counsel In In Re Plaid Inc. Privacy Litigation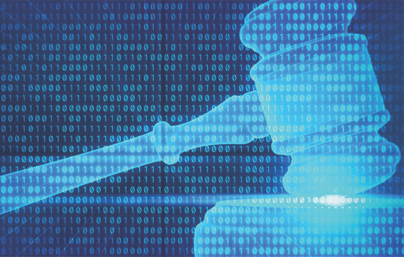 The law firms of Burns Charest LLP, Herrera Purdy LLP, and Lieff Cabraser Heimann & Bernstein, LLP, have been named interim co-lead class counsel in a federal class action lawsuit against fintech infrastructure company Plaid Inc., which agreed to be purchased by Visa for $5.3 billion in January 2020. As class counsel, these firms will direct the litigation of claims against Plaid on behalf of the putative class.
The lawsuit alleges that Plaid violates consumer privacy and computer data protection laws by collecting consumers' sensitive bank login information through software embedded in a host of fintech apps such as Venmo, Coinbase, Square's Cash App, and Stripe. Plaid then uses the credentials to access and capture years of transaction and other confidential data from all of the consumers' accounts with the bank, all without consumers' knowledge or consent.
According to the allegations, Plaid's software is designed to spoof banks' websites so that consumers will feel more comfortable entering their login information, but in reality, consumers using fintech apps with Plaid's software are unwittingly handing their login information directly to Plaid.
The lawsuit also alleges that once Plaid establishes a connection with a consumer's bank, it downloads all available data—including years' worth of transaction history—for every account the consumer has connected to that bank (such as checking, savings, credit card, and brokerage accounts), regardless of whether the data in any of the accounts bears any relationship to the app for which the consumer signed up.
Plaintiffs seek declaratory and injunctive relief requiring Plaid to cease its misconduct, purge the data it has unlawfully collected, notify consumers of its misconduct, and inform consumers of the steps they can take to protect themselves from further invasions. They also seek damages and disgorgement based upon Plaid's misconduct and unjust enrichment.
A copy of the order can be found HERE.
In re Plaid Inc. Privacy Litigation, No. 4:20cv3056, in the U.S. District Court for the Northern District of California.