Burns Charest Client Wins on Summary Judgment to Resume Pay Status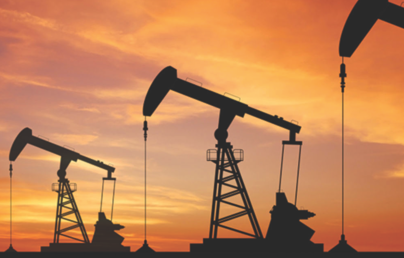 Firm co-founder, Daniel Charest, and associate, Ryan Gaddis, secured a summary judgment victory for long-time firm client, Expedition Royalty Co., LLC, in Howard County oil and gas litigation. While not named in the original petition, Expedition's royalties had been placed in suspense by the operator (now Diamondback E&P, LLC) because the plaintiff, who sold her interests to Expedition's seller, asserted claims that called for the rescission of the deed by which she conveyed her interests to Expedition's seller. The case was languishing with Expedition's royalty payments in suspense. And that's when Expedition called Burns Charest.
Represented by Burns Charest, Expedition intervened in the existing action and drove the case forward. Securing key deposition admissions from the relevant parties, Burns Charest focused only on the claims that might affect Expedition's interest. And that effort culminated when Expedition moved for summary judgment against the underlying seller's claims of fraud and mutual mistake. For the 118th Judicial District Court, Judge Timothy Yeats agreed with Expedition, found Expedition was a good-faith purchaser, and dismissed all fraud-based claims and the claim of mutual mistake with prejudice.
"Investing in mineral interests depends on timely return on the royalty stream. We are pleased that Burns Charest's strategy—focusing on key claims, pushing the case's pace through intervention, and getting the win—became a reality for the client," said Daniel Charest. "As soon as we got the summary judgment order, we notified the operator to put Expedition into pay status."
The case is Kay Brooke-Willbanks v. Energen Resources Corp., Cause No. 53258, in the 118th Judicial District Court, Howard County, Texas. A link to the summary judgment order is here.