In Wall Street Journal, Burns Reacts to Limetree Bankruptcy Filings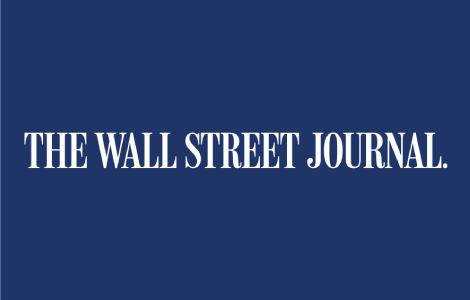 The firm's Warren Burns is quoted in The Wall Street Journal criticizing the efforts of Limetree Bay Refining to delay the current class action lawsuit filed by Burns Charest against the company. The firm is pursuing legal claims against the refinery and its owners for a series of airborne pollution events at the refinery that negatively affected nearby residents. In response to the litigation the company has sought bankruptcy protection.
"The bankruptcy code was never intended to shield robber barons from liability for their personal actions," Mr. Burns said. "My advice to defendants: If you want a bankruptcy stay, put your assets into the hopper and declare insolvency so that the people of St. Croix can clean the oil off their homes and protect their children. Otherwise, prepare for trial."
The complete article is available here.