Burns Charest secures summary judgment win confirming that Texas trial courts, not the Railroad Commission, have jurisdiction to adjudicate claims related to leaking plugged wells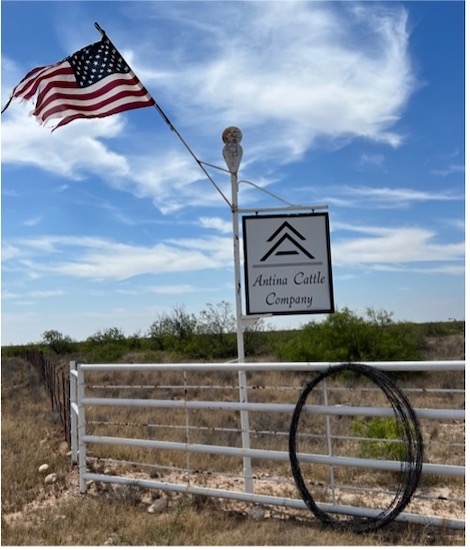 Representing Ashley Watt, on behalf of the 22,000-acre Antina Ranch in Ward and Crane Counties, Texas, Burns Charest is pressing environmental claims against Chevron, Walsh & Watts, Pitts Energy, and Williams Oil Company relating to the Antina Ranch. With nearly 100 identified leaking wells so far, the Burns Charest team intends to seek a mandatory injunction to force the responsible parties to properly plug the abandoned oil wells on the Antina Ranch.
In response to these claims, defendants had asserted jurisdictional defenses contending that the Railroad Commission of Texas—and not the 109th District Court—had exclusive and/or primary jurisdiction to deal with leaking wells. But, based on the briefing and argument presented by the Burns Charest team, the Court rejected defendants' argument: "The RRC's lack of exclusive and/or primary jurisdiction over common law and statutory claims pled by Watt means that this Court has the authority and jurisdiction to issue injunctive relief and award damages as appropriate for Watt's claims."
"This ruling recognizes and applies established Texas Supreme Court precedent to confirm that trial courts have both the power and the responsibility to grant relief to protect ranches across Texas from leaking oil and gas wells," said Daniel Charest. He continued: "We look forward to moving toward the substance of the case, to protecting Texas land, like the Antina Ranch, and to bringing justice to landowners, like Ashley Watt."
In addition to Daniel, the Burns Charest team working for the Antina Ranch included Ryan Gaddis and Quinn Burns. The case is styled Ashley W. Watt v. Chevron, U.S.A., Inc., et al., No. 22-052-DCCV-00075, in the 109th District Court, Crane County, Texas.
A copy of the summary judgment can be accessed here.