Five Burns Charest Attorneys Named to List of Nation's Top Plaintiff Lawyers for Financial Matters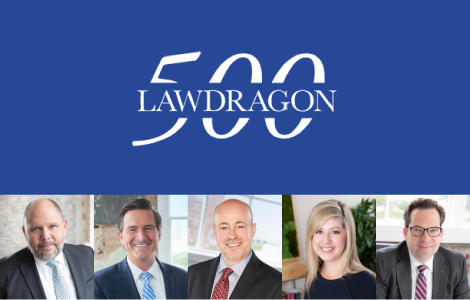 The Lawdragon 500 Leading Plaintiff Financial Lawyers Guide has recognized five Burns Charest attorneys on the prestigious list for 2022.
Lawdragon selects honorees through nominations, research and review by a distinguished board of top attorneys from across the nation. According to the publication's editor, the 500 lawyers selected "are on the front lines for investors who've lost millions, individuals who've had their data stolen and small businesses who've been bamboozled by financial predators."
The following Burns Charest attorneys were selected to this year's list:
The complete list of the Lawdragon 500 Leading Plaintiff Financial Lawyers and additional information is available here.